The new version of WINPACCS Cloud 2020.01 was released on 25 March 2020. As always, this release offers a whole range of new features and enhancements.
You can now link budget lines and accounts, so that when posting, the selection of budget lines is limited to those that match the account.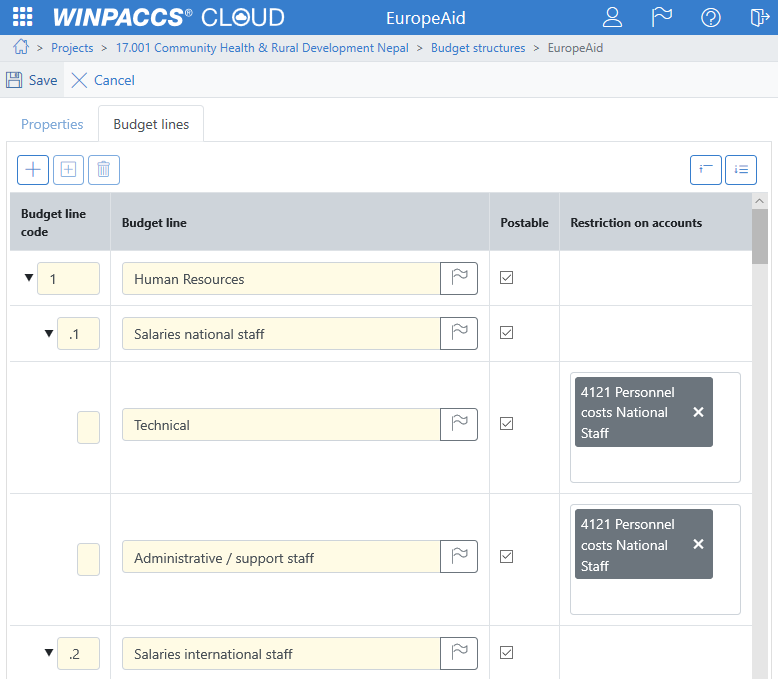 You can enter descriptions for accounts in the Cloud in the main chart of accounts, which are then available in Accounting and Cashbook.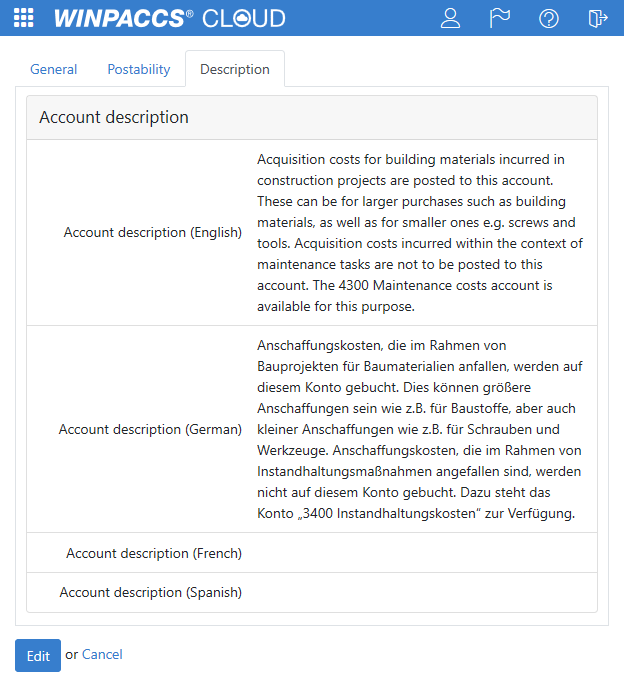 At the start of next week the new versions of WINPACCS Accounting 4.2.2 and WINPACCS Cashbook 2.2.1 will be available for you in the Customer Portal.

All the important information about the new versions of WINPACCS Cloud, WINPACCS Accounting and WINPACCS Cashbook can be found in our release White Paper. A detailed overview of all the new features and bug fixes can be found in the Release Notes.
On Wednesday, 1 April 2020 at 10.00 a.m. you are invited to join us for a free 30-minute webinar on the new release. If you are interested, please contact Mr. Michael Bork (michael.bork@mbi.de) to register. Use this opportunity to gain a close-up on the new features and to ask any questions!